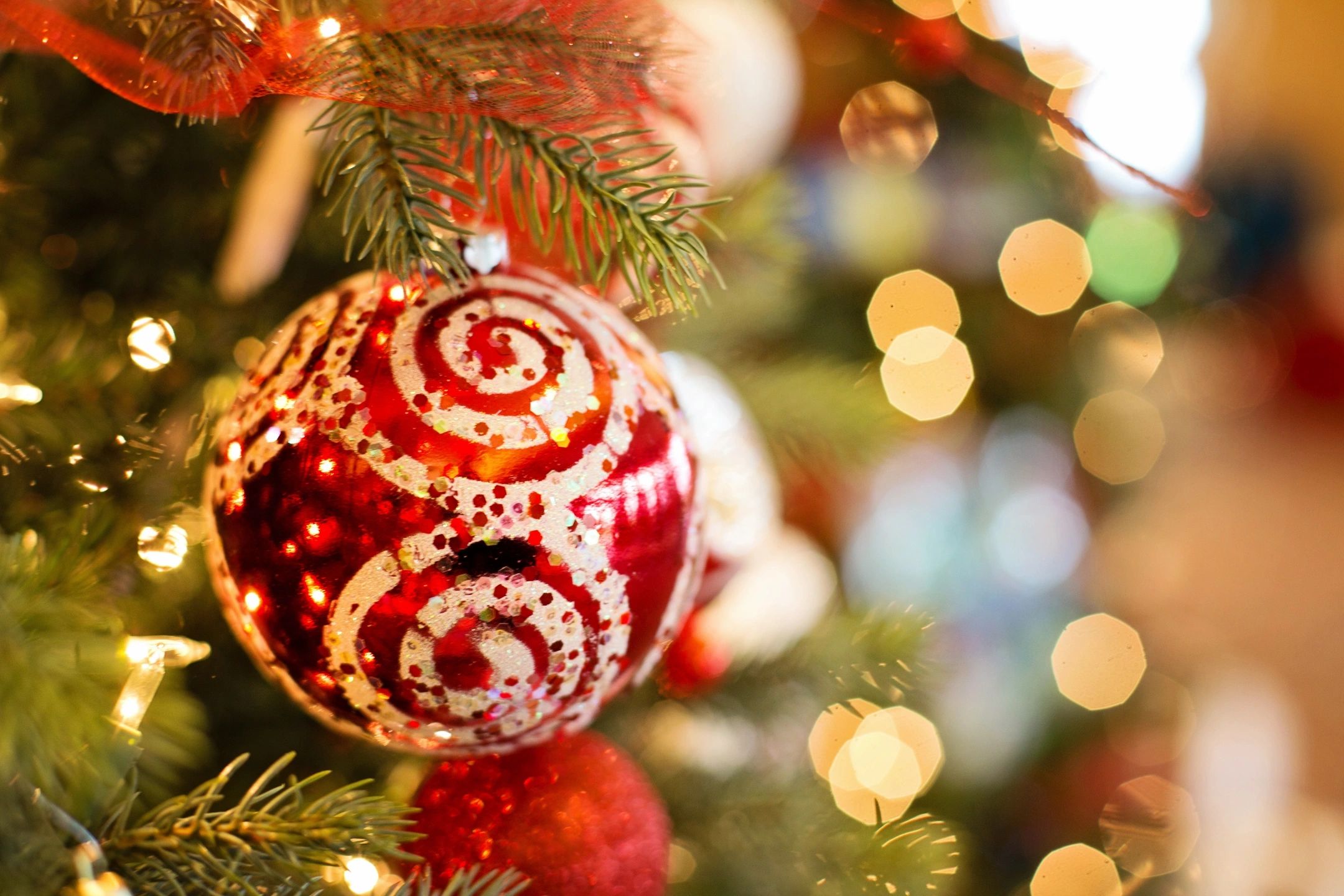 We are blessed to be back for our annual Santa Cause charity event in Williams Bay! Santa Cause is a super charity event, which supports existing charities in Walworth County. It is referred to as "The Charities of Christmas" (www.santacauses.org). .
The 8 Santa Cause charities create a winter wonderland of prize-filled, ready-for- raffle, themed Christmas trees for girls and boys of all ages. Our foundation is the proud holder of one of the eight trees, which gets viewed by thousands of guests between Thanksgiving and New Year's at Gage Marine on Geneva Lake in Wisconsin.
Visitors to the event take in the remarkable sight of the trees, reading about the prizes they can win, as they place their raffle tickets in each of the boxes. It truly is a blessing to watch such beautiful memories culminate into philanthropy.
This year, we will be raising funds that benefit Open Arms Free Medical Clinic, multiple Walworth County Food Pantries and Health & Human Services' Toy Drive.
We hope to see you this Christmas Season. May God bless you and your family this season and always.